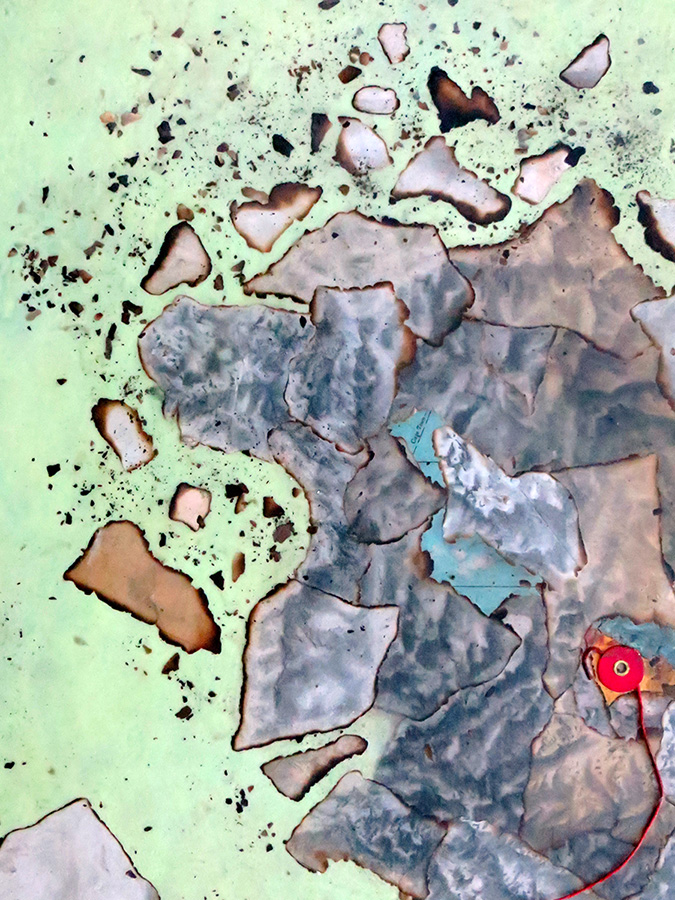 Please join us to meet Artists in Residence, Ellington Robison (Washington, DC) and Devan Shimoyama (Pittsburgh, PA). If you haven't yet joined us for an Open House this is a unique opportunity to meet artists up close and personal in their studio to learn about their practice and inspiration, talk about their experience working in her in Miami and hear what projects and exhibitions are on the horizon.
We're proud to introduce you to other culturally minded people, thirsting to learn and engage in an environment that is comfortable and embracing.
This evening is open to everyone!!